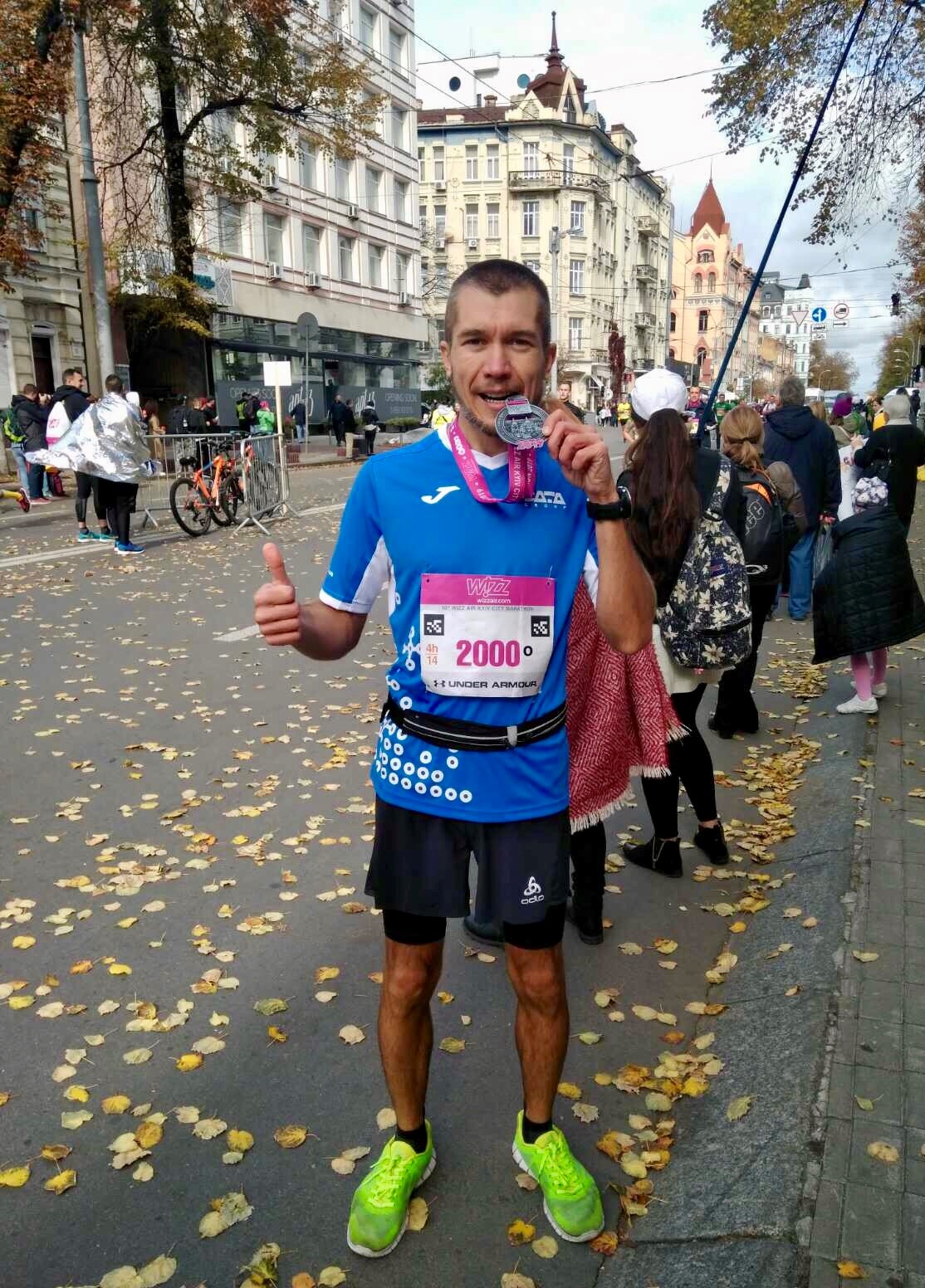 Last weekend, the staff «Datagroup" ran through the Central streets of Kiev in the framework of the jubilee 10-Wizz Air Kyiv City Marathon. This race excelled with a record number of participants for our country. At the start of the marathon this year there were 17 000 runners from 45 countries.
For "Datagroup" this marathon has also become a record – participation in competitions took 65 employees of the company:
4.2 km ran 25 colleagues;
10 km successfully conquered 20 databuf;
21 km overcame a 15 athletes;
42 km won 5 marathons.
our employees have Also demonstrated good results: Maxim Tishenko, engineer Khmelnitsky NSP, overcame a marathon in just 3:06 hours. In the overall standings among nearly 1,700 men, he became the 55-m. Agree, this is a very good result!
Our support team was, as always, irresistible! Within two days "Datagroup" was seen and heard to the entire Vladimir street! Thanks to everyone who shared with us this celebration of sport, health'I and team spirit! I hope in the next year "Datagroup" will repeat the success of our runners and again crosses the finish line of the 42 km.