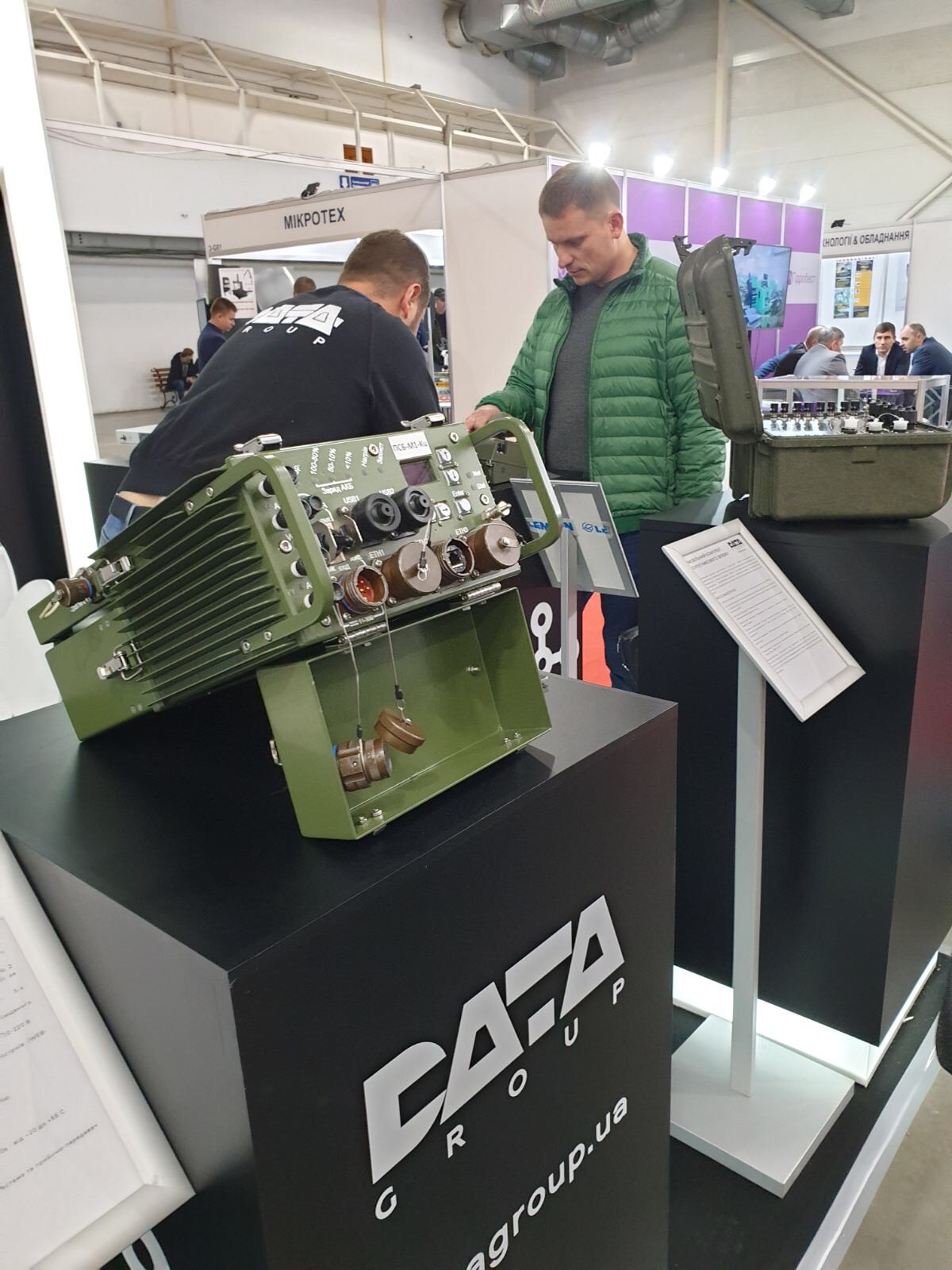 8 October launched the most significant event for the domestic defense industry – XVI international specialized exhibition «Arms and security – 2019".
during the four days event about'novatime representatives of leading Ukrainian and international defense companies, as well as military and law enforcement state bodies.
the Exhibition is not only a huge practical and public value. Because it is a unique instrument of cooperation with foreign partners, strengthening of economic potential and about'unity of all citizens of Ukraine around the idea of building a new, strong and prosperous Ukraine.
Our colleagues from the Department of management integrators projects presented its own military technological developments "Datagroup" on the basis of satellite SV''yazku, in particular: a mobile set of satellite SV'connection, field phones, integrated communication''yazku and many other innovative products.
Engineers 'Datagroup" in 2014, develop and improve innovative technical solutions for emergency departments, national guard, defense Ministry, State border service. Also "Datagroup" is a leader in the development and implementation of satellite decisions in Ukraine.