The security of your business
Video surveillance
Cloud video surveillance by Datagroup is intended to ensure control over your locations, staff and visitors. This service will increase the efficiency of your business, reduce the risk of fraud and abuse by employees and allow you to always keep abreast of everything that happens on your screen.
Service grants
24/7/365 access
archive entries
minimal hardware costs
activity alerts with photo reports
Video surveillance by Datagroup is implemented as a cloud solution. So, all the data from cameras is stored on virtual servers that can be accessed from anywhere where there is Internet. Cloud-based technology ensures reliable data storage, is flexible and easily scalable and allows you to deploy service on your location in a short time. In addition, you have no need to recruit an administrator of the surveillance system as we undertake all issues of support and service.
Prices for video surveillance
The cost of the service depends on the individual features of the project. Our specialists will prepare the calculation after clarification of all details. You may send an application on our site or get consultation by calling the hotline at 0 800 211 000.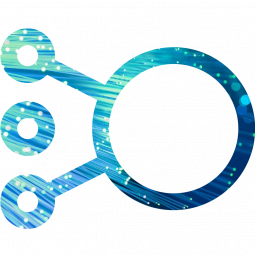 More than 40 telecommunication licenses
More than 100 telecommunication services for business and home users
Full-range services in more than
90 Ukrainian cities and towns
Over 19 years of experience on the Ukrainian telecommunication market