Easy internet solutions for your business
Satellite internet provides the internet access in places where there is no terrestrial communications (on highways, in fields or even at sea).
Communication of boundless opportunities
Internet
High-quality internet access from Datagroup is a reliable solution for your business. Datagroup is a leading Ukrainian satellite internet provider with the technical capacities and resources to provide fast, reliable internet access in towns and cities, as well as in most remoted parts of the country. Ideal combination of access technologies ensures that all your branches are connected into a single network no matter where they're located. Datagroup also sells and leases all the necessary equipment. We have a team of specialists, who are always ready to prepare the billing documentation according to your specifications. Our cyber defense certificate ensures the reliable protection of your data.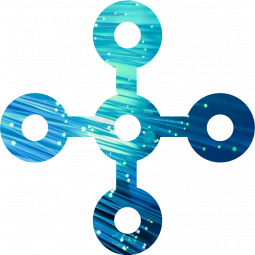 Fixed internet access by FTTx, ETTH, xDSL, xPON technologies ensures the speed up to 1,000 Mbps. We can connect you ASAP and the quality parameters are documented in an SLA and guaranteed 24/7/365.
Connecting facilities and offices to the internet using WiMAX and WipLL is the best solution for suburbs and hard-to-reach areas, where it is impossible or prohibitively expensive to lay cables. The main advantage of wireless access is an easy deployment and simple scaling features.
Two-way satellite internet from Datagroup ensures internet access anywhere in Ukraine, even in the remotest towns, villages and areas with no overland communication lines (highways, fields or even sea). Many corporate clients rely on satellite internet as a redundant access channel to ensure business stability.
Development of office Wi-Fi infrastructure
PI and AS registration and support
IP address block allocation
DDoS attack protection
More than 40 telecommunication licenses
More than 100 telecommunication services for business and home users
Full-range services in more than
90 Ukrainian cities and towns
Over 19 years of telecommunication experience on the Ukrainian market